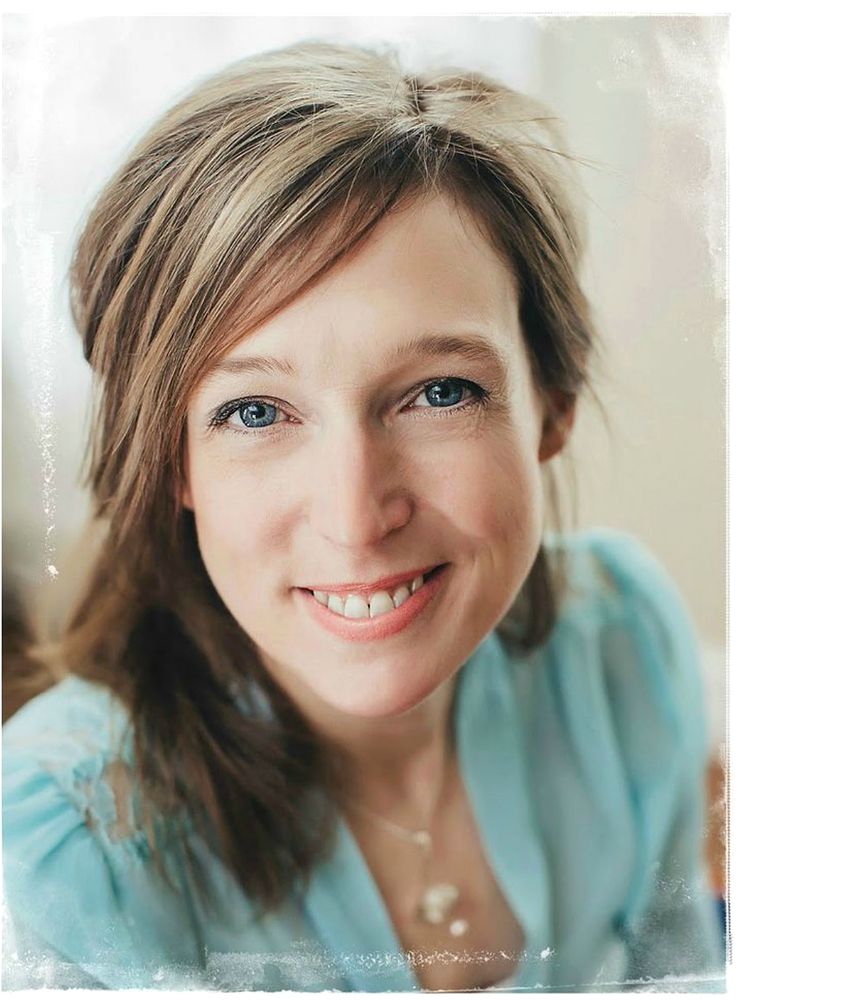 Unexpected discovery ...
Graduate in fashion design, I have always been inspired by colors, fabrics and Coco Chanel work of art. From Quebec to Vancouver I have refined my art in worlds where velvet and lace were at the heart of my daily life.
Marked with romance, the dream of having my own workshop and the unexpected discovery of the kisslock closure, these were the elements that announced the start of Mlle Rousseau adventure.
Straight from an another time, the jewel look of the closure inspired high-end accessories intended for women who fall for vintage look.
Since 2013, in my Quebec workshop, I make coin purses, card holders, glasses and cellphone cases and wallets that stand out for their refinement and high quality. Collections are made in small quantities and are recognized by the Conseil des métiers d'arts du Québec.
Nathalie Rousseau, designer